Wow time is flying! I currently have 1741 points of the 2000 I have set for a goal I should hit that maybe even go a little beyond.
I had a productive week after several weeks where a combination of weather, illness and other obligations limited my painting. I had three entries on Monday which you will see in the next few days.
Battle of Valdi at Total con one of the projects that limited my painting time.
I have my last bonus round entry the Anti-Hero ready to go, I might start writing it up tonight in fact. That entry should be good for about 60 points.
I also have 6 pieces of 15mm Artillery and crews finished as of last night with the exception of their base work they should net me 42 points. In addition I am working on one more big unit of Yankees 40 figures all together that should be around 120 points.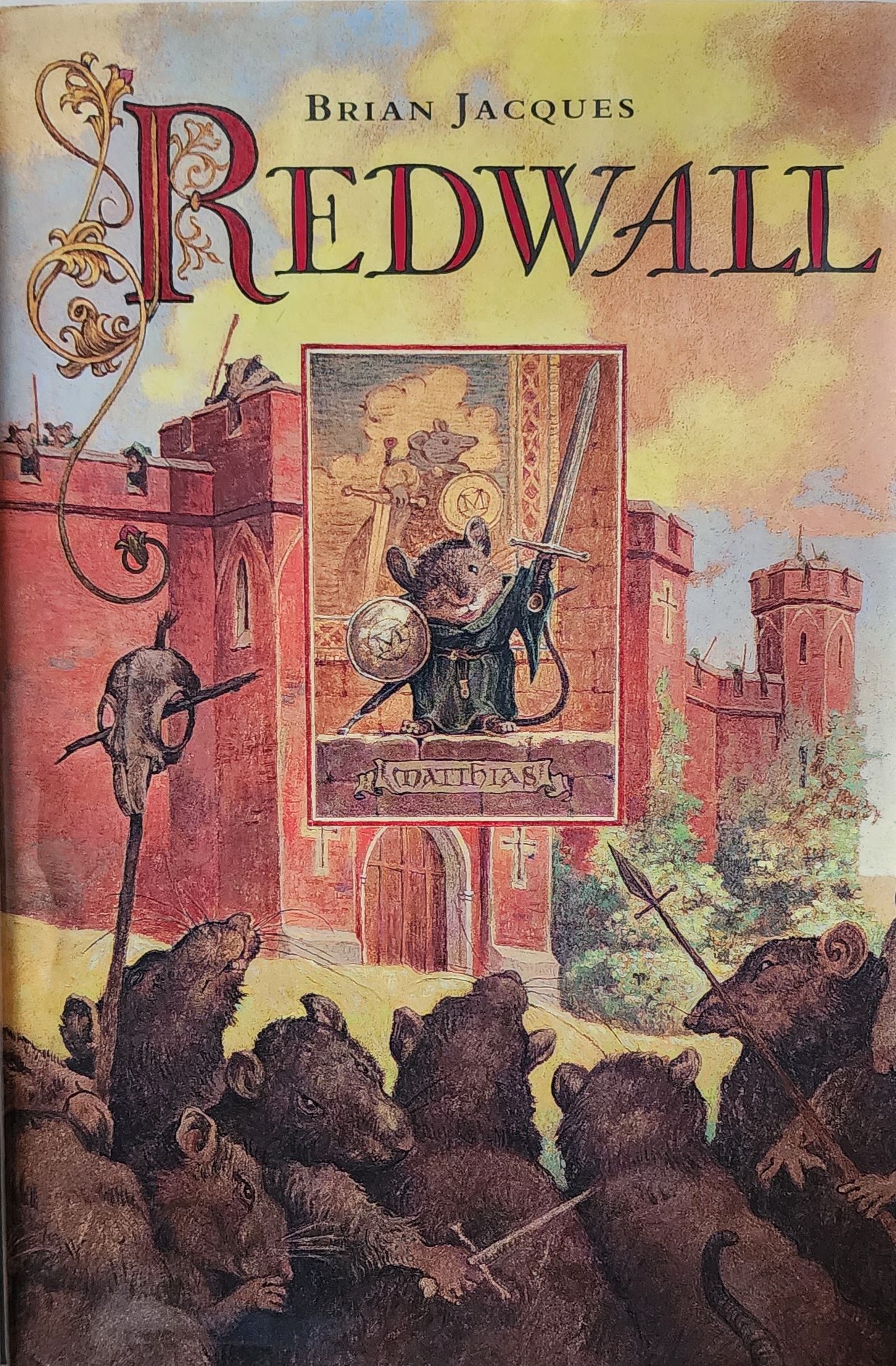 I am also happy to announce that my stuff from the Bones II kick starter have arrived at last. The Mouslings arrived too late for use in the Comedic bonus round but I will paint them up. They are part of project for my brothers children. Growing up my brother was a fan of the
Red Wall Series
(I was a bit "old" for them when we discovered them but read some of them any way) and the reaper mouslings made me think of these books so I plan on having a set of them ready for playing with my nieces and nephews (in a year or two when they are less likely to eat them).
These ten figures should get me another 50 point Assuming I am on target and can find the painting time I should come in a bit over the 2000 point mark I have set.